Top 10+ Flutter App Development Companies
If you are looking to develop an app that is light in resources, looks appealing to eyes, and outperforms smoothness, you must be searching for top flutter app development companies. Google has designed the framework to gain momentum regarding features and looks. The smooth UI and UX in apps built with Flutter are unmatched and stand top from its competitors. AppfirmsReview brings you a complete list of top flutter app development companies who have delivered gorgeous and valuable apps to the audience. AppFirmsReview believes in bringing verified research & reviews, assisting entrepreneurs to pick top flutter app development agencies whose developers are among the top flutter app developers in the industry. Explore our directory, providing an all-in-one platform to find your next app development company.

Valere Labs
The right technology team changes everything
★ 4.6 (0 Reviews)
Valere Labs , one of the top-rated iOS app development agencies. It has built and delivered over 300 successful apps proving their success rate. Their clients approach them worldwide, and they also have a portfolio with Fortune 500 companies. Valere Labs develop both for individual entrepreneurs and B2B clients in diverse sectors like healthcare, finance, and more. Its experts always explore unique and error-free solutions to the client's problems and requirements.
---
Top clients: Elete Basketball, Food ID, Fly Virga
Employees: 50-249
Hourly Rates: $50-$99
Min. Project amount: $10,000+
Country: USA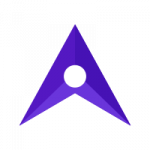 RipenApps Technologies
Ripening Idea into Apps
★ 4.9 (18 Reviews)
RipenApps is the leading mobile app development company which is headquartered in India and successfully running in other locating countries including USA, UAE, Germany. Having huge Industry experience in app development field, we work with the team of talented & experienced employees who are masters at their field.
---
Top clients: DELL Inc, Hungama Digital Media Entertainment, EP & T global (Environment | Property | Tech), eGurukul (Dr. Bhatia Medical Coaching Institute), In The Room, XOC Mongolia, Egghead, Coffee Karma, Hanchens, Urbankaksha, Hamro
Employees: 51 to 250
Hourly Rates: Up to $25
Min. Project amount: $10000+
Country: USA, India, Australia, UAE, UK

Net Solutions
Award Winning Web + Mobile App Development Agency
★ 4.8 (0 Reviews)
Net Solutions is one of the award-winning web and iOS app development agencies providing top solutions with their expertise in the app development market. The clients for the company include top leaders like Microsoft and Porsche approaching the company due to their unique and creative approach towards problems. Net Solutions methodologies are agile in the process, demonstrating the expertise of their developers and diverse teams.
---
Top clients: Microsoft, Xerox, IMG, Yahoo, Harvard Business Review
Employees: 250 - 999
Hourly Rates: $25-$49
Min. Project amount: $10,000+
Country: India

Brainvire Infotech Inc
Developed App of the Year with 50 MM+ Downloads
★ 4.7 (0 Reviews)
Founded in 2000, Brainvire Infotech Inc has developed app of the year crossing 50 million downloads on the app store markets. The company is a leader in transforming business ideas into a product and has fueled companies from the list of 500 fortune, including Microsoft Gold partner and AWS partner. Brainvire Infotech has great expertise in modern technologies like Machine learning, cloud computing, and blockchain.
---
Top clients: Southwest Airlines, Fox Sports, Dr Reddy, Trophy – Fabcars
Employees: 250 - 999
Hourly Rates: $25-$49
Min. Project amount: $25,000+
Country: Plano, TX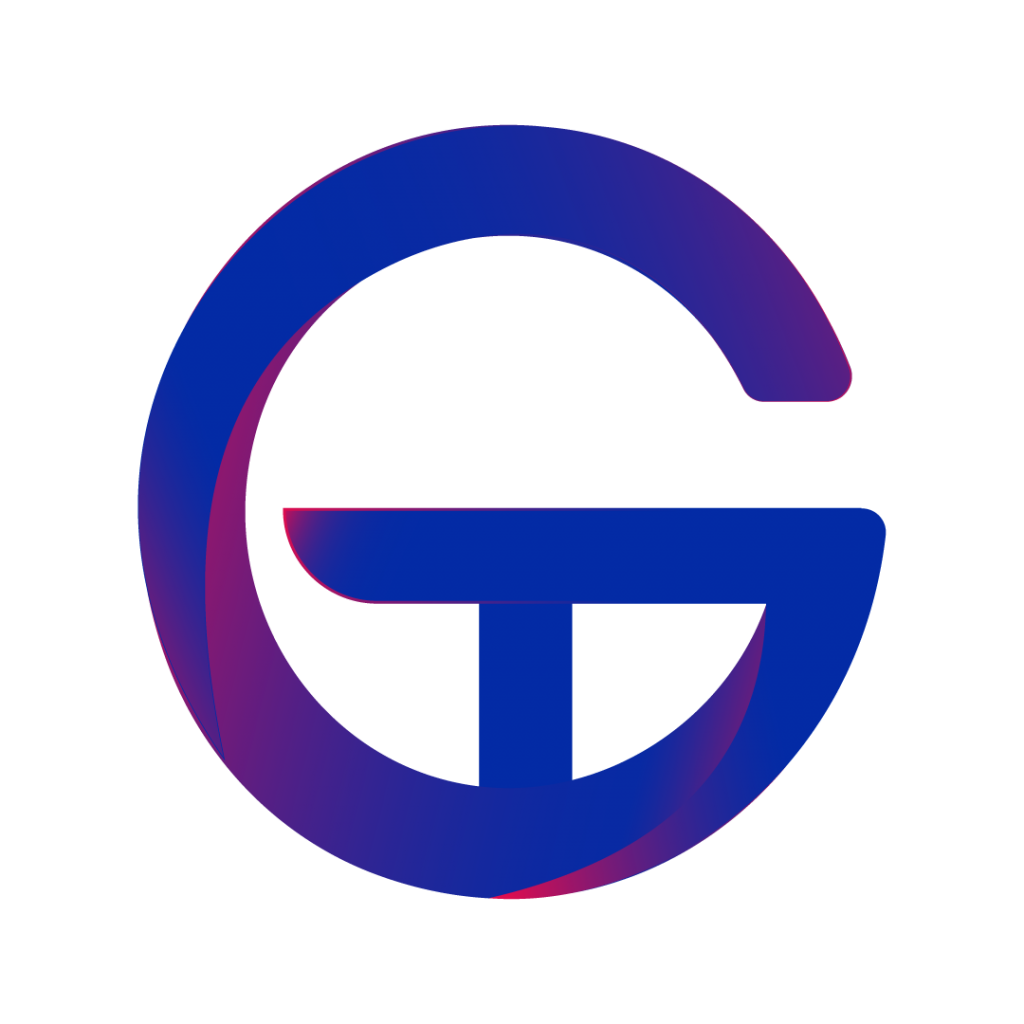 Guru TechnoLabs
Award-winning Web & Mobile App Development Company
★ 4.3 (2 Reviews)
Guru Technolabs is your one-stop solution for all of your digital needs. We provide services like Web Development, Mobile App Development, UI/UX design, Digital Marketing, SEO, etc. Guru Technolabs is serving the IT industry for the last 9 years. We have more than 200 happy clients spread across the globe. We are proud to say that more than 70% of our clients are repetitive and came up offering us another project.
---
Top clients: Pocketo, Neighbours Gate, ePlace, Konnected App, ZoMate App, Tutor Smart, LooneyTrips, BabiesNutrition, YourTicketBox
Employees: 10-49
Hourly Rates: $25-$35
Min. Project amount: $10,000+
Country: India, USA

Designli
Transformative By Design
★ 4.9 (0 Reviews)
Designli is a transformative company focusing on design with app development. The company is specialized in providing A1 solutions to clients all around the world. Experts bring effective solutions with a creative mind focusing on the best user experience and interface in the company. Designli integrates robust technologies to deliver a final and successful product maximizing the growth for their clients.
---
Top clients: ClubUp, LLC, Thingealogy, Arrow Food Couriers
Employees: 10–49
Hourly Rates: $100-$149
Min. Project amount: $5,000+
Country: USA

You are launched
Launching Startups that get Success Stories
★ 4.9 (0 Reviews)
You are launched concentrates on providing a digital platform to the startups so that they can share their success stories. The company provides robust app development solutions by testing digital business ideas and providing them with a full product development life cycle. You are Launched fully-fledged with digital experts upbringing solutions for the complex problems and upscale clients innovation.
---
Top clients: Food fuel, Ecorial, Yogi Birth
Employees: 10-49
Hourly Rates: $25-$49
Min. Project amount: $10,000+
Country: Ukraine

Adamo Software
Top Software Development Company in Vietnam
★ 4.9 (0 Reviews)
Adamo Software is a leading android app development company in Vietnam founded in 2016. The company has developed successfully delivered over 60 projects in diverse sectors, and the company handles projects from diverse places in America, Canada, Australia, Europe, and Singapore. It has built a dedicated development operation for all its clients with its highly skilled team and talented designers ready to increase customer engagement.
---
Top clients: Adventium Technology Group PTY LTD in Australia, Verita Healthcare Group Ltd in Singapore
Employees: 50-99
Hourly Rates: $25-$49
Min. Project amount: $10,000+
Country: Poland

Code Brew Labs
Award-winning Web & Mobile App Development Company
★ 4.3 (2 Reviews)
Code Brew Labs is a leading mobile app development company that started in 2013 as a bootstrapped venture with 35 employees and has generated annual revenue of 100 Million by the end of 2022. The company has offices located in the UAE middle east, Africa, USA, and its prime headquarters is in India. With a count of 650+ skilled professionals and 350+ top-skilled developers. Code Brew Labs provides robust app development services to all clients globally. We are recommended and recalled highly all over the globe for transforming ideas into reality.
---
Top Clients: Bahratpe, Grintafy, AwRostamani, SML ISZU
Employees: 500-1000
Hourly Rates: $25-$49
Min. Project amount: $10,000+
Country: UAE

Nomtek
Innovation-driven software house (MOBILE, AR & XR)
★ 4.9 (0 Reviews)
Nomtek has been delivering successful digital products since 2009, with a vision to establish a solution for startups and established companies. Further, the company is also driven by the move to deliver more customers and investors to their clients with the provided solution. Nomteck is flexible and creative with its unique approach to problems, and its team of experts continuously explores the new technologies established in the market.
---
Top clients: PONS, Ricardo.ch, Gebraucht.de, Switch & Co
Employees: 50 - 249
Hourly Rates: $50-$99
Min. Project amount: $50,000+
Country: Poland
---
Frequently Asked Questions
Flutter app development is now becoming an excellent choice to build rich & beautiful native applications. Selecting a flutter app developer is a great option once the developer is completely acquainted with the knowledge of tools and technologies. While choosing the Flutter app development company will assist businesses to get the entire app development process right from the project analysis to its launch and maintenance. Choosing the right flutter app development company is a great move to get the best-in-class app development.
Dart programming language is used in Flutter to develop an App. Dart is a more powerful programming language and easy to learn and deploy. 
Developing a mobile application in Flutter gives multi-dimension benefits. The major pros of Flutter are:
Single Code Base
Hot Reloading
Dart Programming Language
Google Fuchsia OS
It's not easy to select the right company for app development services. Involving someone in the development of your app idea may appear to be risky. And you may not want to disclose it to developers. It's completely understood, yet the advantages of working with a development company can be enormous. Having a dependable partner that understands the complexity and purpose of application development is necessary for success. The chosen software company should have a lot of expertise and provide services at a reasonable price. Before you begin your search, there are a few factors for you to consider.