Verified Research &
Reviews assisting you
to pick Top App
Development Companies
An all-in-one platform bringing research lists, reviews and reports to find your next app development company. Businesses can refine, review & select the top digital solution providers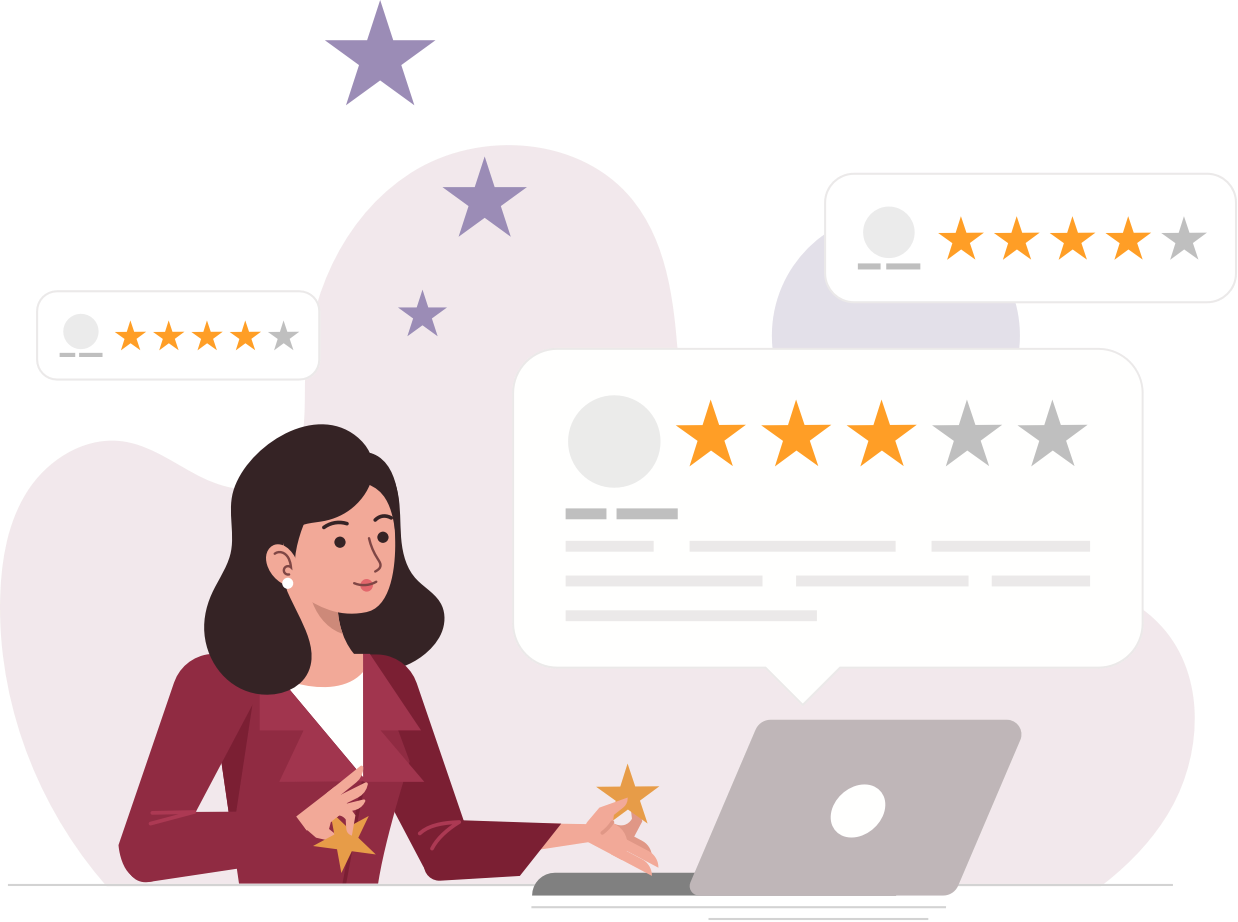 Our expertise
We Pick the Best for You
AppFirmsReview is helping millions of B2B tech companies to find &
select app development services.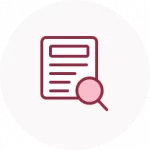 Convenient & Well Researched Platform
We are efficient platform that helps businesses to choose your next app development partner from all around the world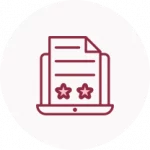 Refined &
Reviewed
Narrow your search with our refined and reviewed categories of app development companies on the basis of geographic.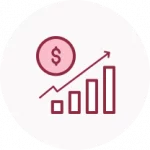 Strategise Business Growth
Learn the strategies from global leaders that motivates you to build revolutionary solutions in the IT sector.
Global research list
Explore Handbooks for Global Mobile
App Development Companies
Country specific research list
Country Wise Research Reports
Release of the month
How to Grow a Service Business
There are more than 1 million small businesses across Canada. Many of them are service businesses that provide people with everything from accounting services to dry-cleaning services.
If you own a small business that specializes in providing a service to people, you should make sure you're doing whatever you can to stand out in the crowd. Specifically, you should learn how to grow a service business so that you can attract new customers.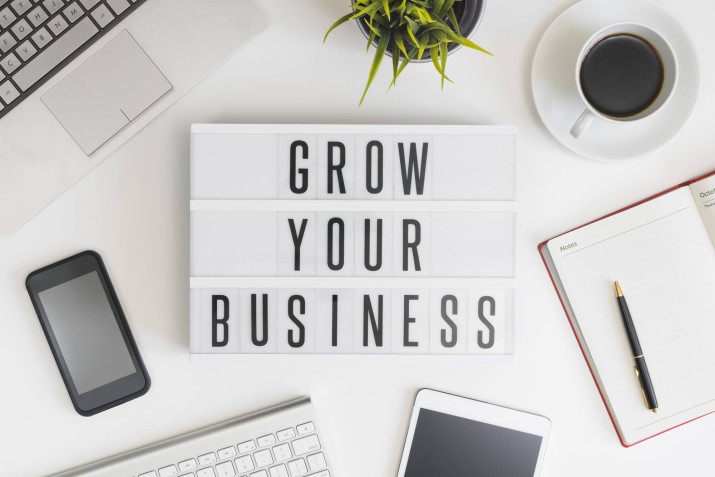 Featured companies
Top Featured App Development Agencies
Investigated and examined by AppFirmsReview, access top-notched B2B service providers straight from our
featured app development agencies.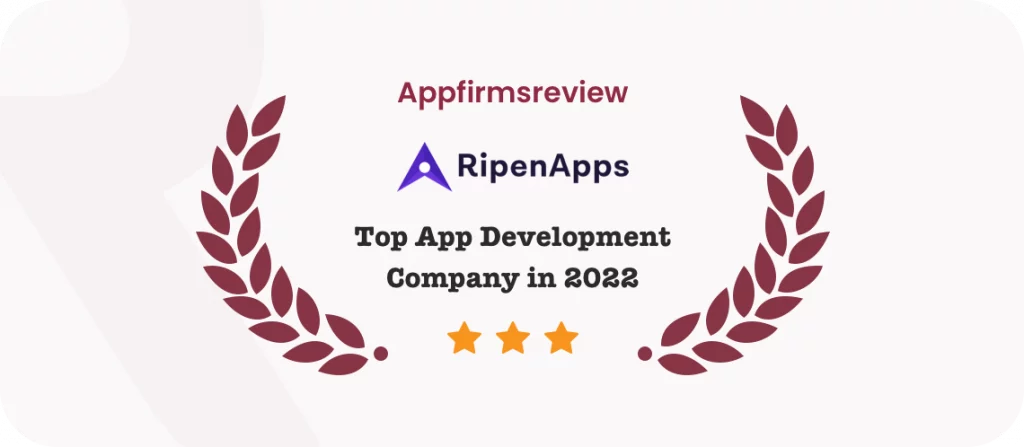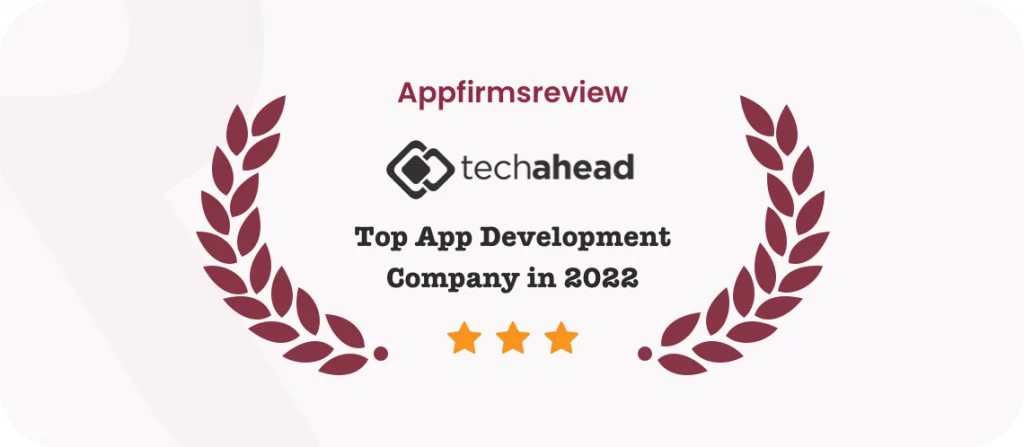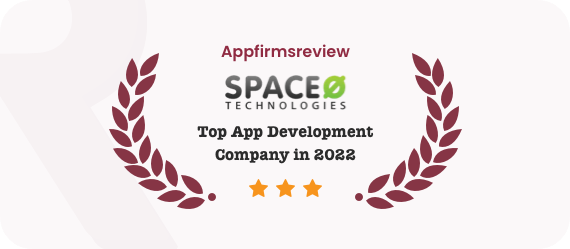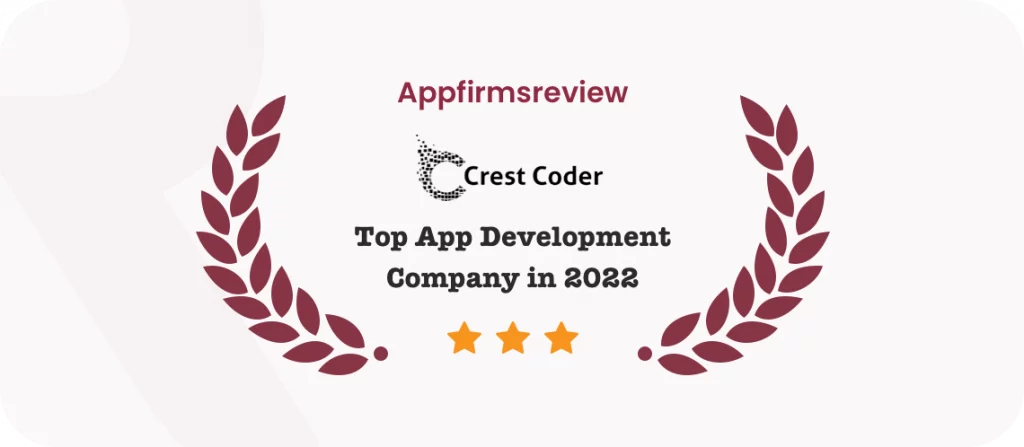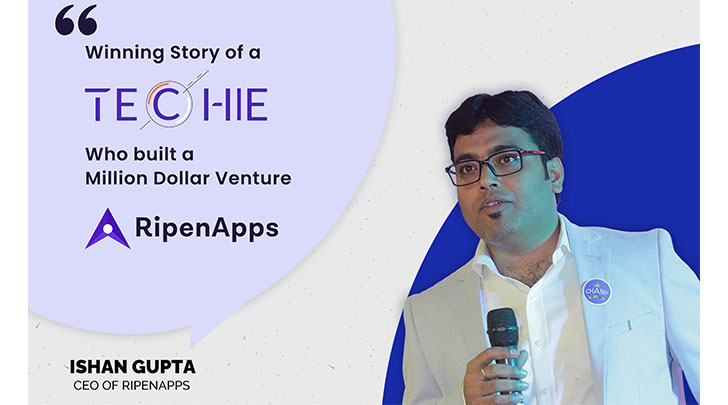 Success story of the month
Interview with Ishan Gupta: CEO at RipenApps Technologies
At Sugermint Media, our aim is to bring to our entrepreneurs community some of the inspiring and motivational stories from the entrepreneurial ecosystem.
As part of this endeavour, we invited yet another passionate entrepreneur Ishan Gupta for an exclusive interview with us.
Ishan Gupta
CEO ( RipenApps)
Subscribe Newsletter
Stay tuned to AppFirmsReview's highlighted Insight Corner